Master's Lodge, Downing College
Friday 11th – Sunday 13th May 2018
Expressions of interest are invited from members of Cambridge University interested in participating as players, class listeners, and for recital attendance at a harpsichord weekend under the direction of Sophie Yates in the Master's Lodge at Downing College (by invitation of the Master).
The theme of the weekend is the Iberian harpsichord repertoire.
Sophie Yates is the musical director and performer, and there will be up to four instruments by Andrew Garlick in the Lodge for use by players, with masterclasses given by Sophie, and a recital by Sophie on the Saturday evening.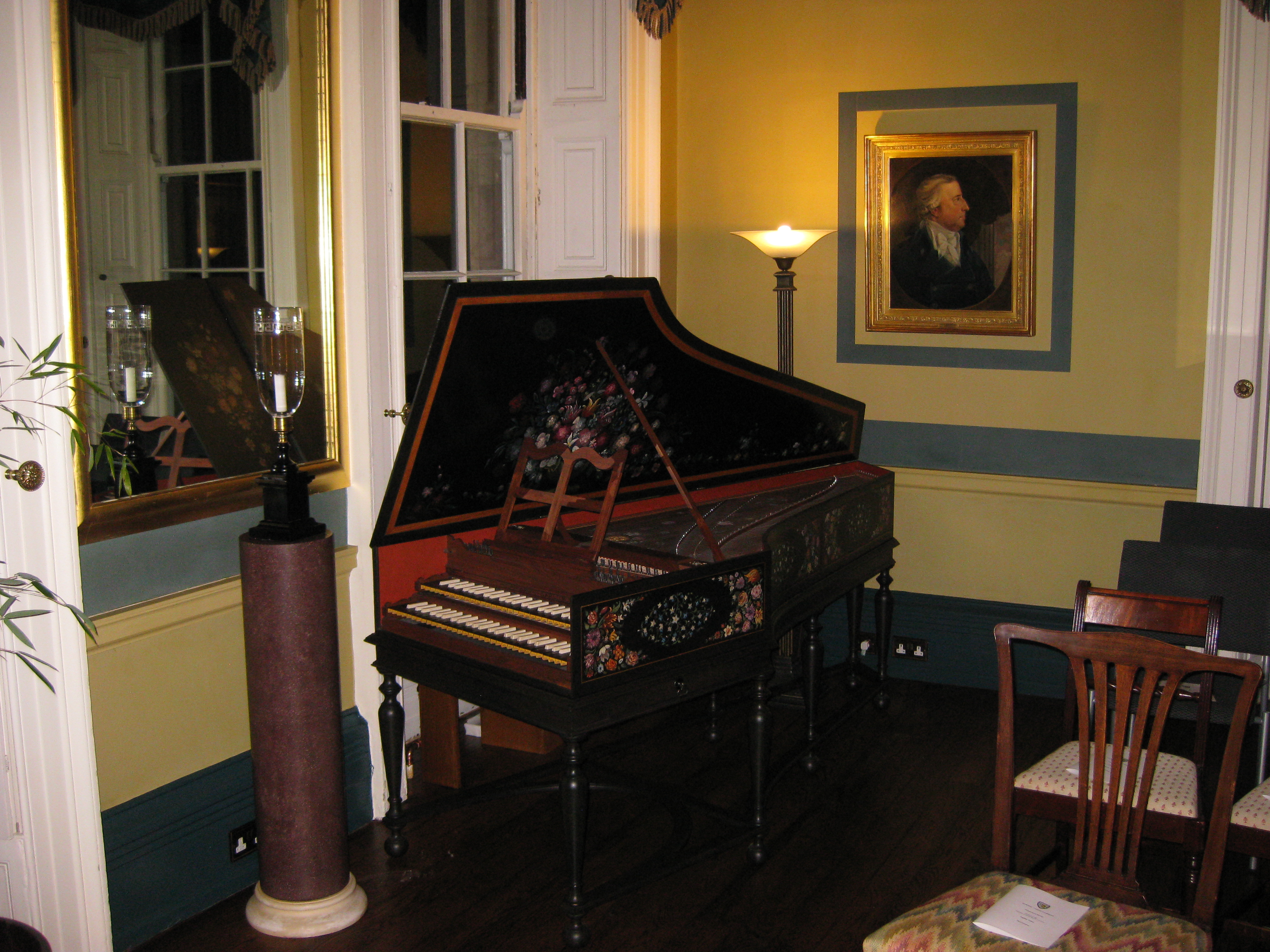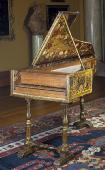 The timetable (to be confirmed) includes:
three masterclass sessions on Friday (late afternoon), Saturday/Sunday morning,
a lecture on Friday early evening by Sir Barry Ife, Principal of the Guildhall School of Music and Drama (2004–2017), and now Honorary Senior Research Fellow, on aspects of music from the Iberian peninsula,
a recital by Sophie on Saturday evening.
Participation is by invitation only, and no charge will be made for members of the University.
Opportunities for Cambridge membership include:
two full playing positions for the weekend
listeners at the lecture and masterclasses (limited number)
attendance at the recital (limited number).
Expressions of interest are invited from players in the Cambridge community who will benefit from the occasion, with preference for students as the active participants.
Responses to be directed to the Master's PA (masters-pa@dow.cam.ac.uk), including a brief statement of who you are, and (if applying to play) a brief summary of your experience. Please include a clear indication of the role for which you are applying, and, if as a listener, which sessions (Friday, Saturday, Sunday, without limit to number). Applicants for the playing positions will need to commit themselves to the entire duration of the programme.
Space being limited, it is unlikely that all respondents can be accommodated, but we will do our best.